FF&E Receive, Deliver & Install
Often in the course of new construction or a renovation, there is a need for new furniture and fixtures.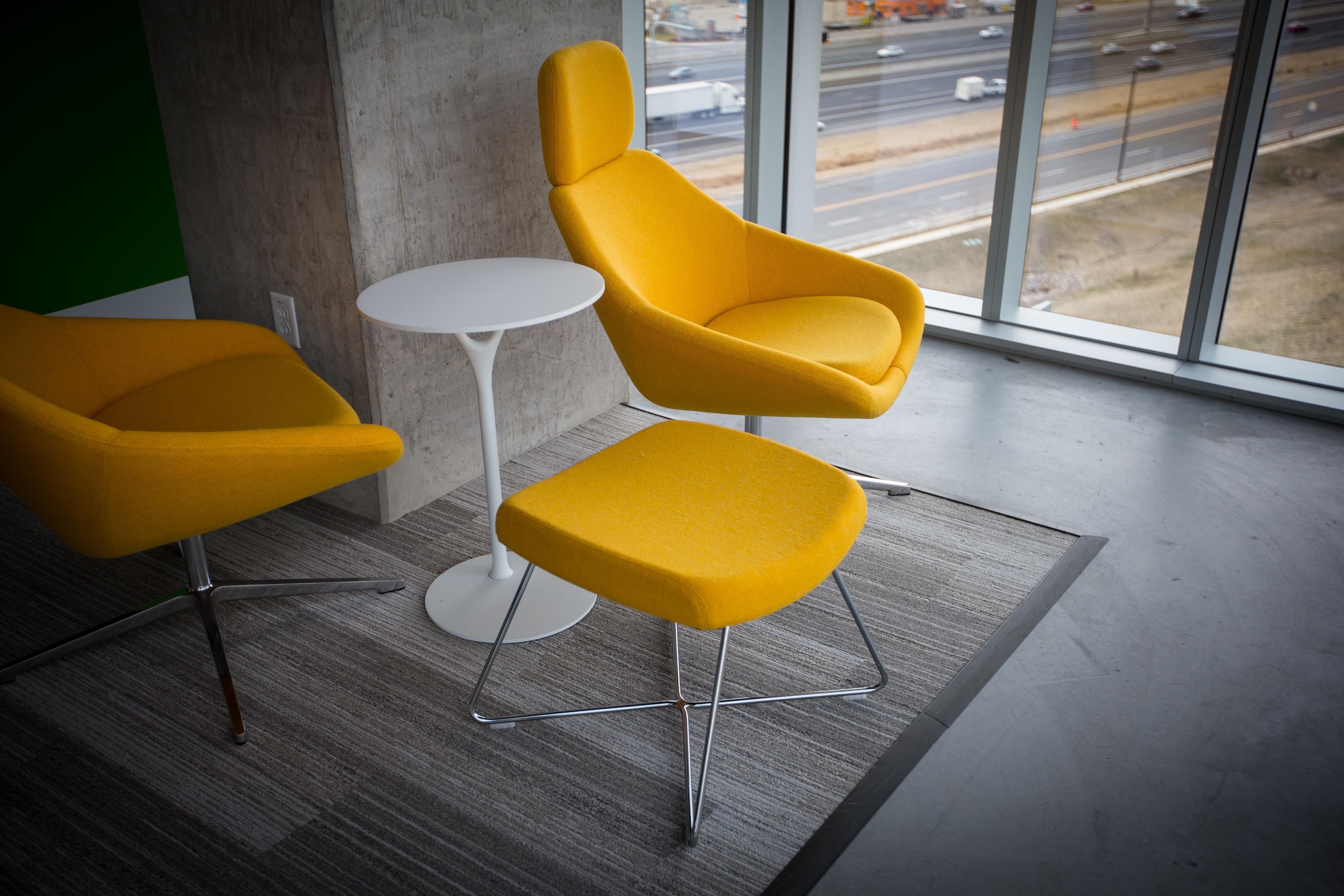 The Move Team members have vast experience in the receiving, inventory management and control of new furniture that needs to be ordered and stored until delivery date. On that date, The Move Team will deliver and install the product, and ensure that all items have been delivered and placed appropriately. This service can be used for new construction, multi-phase renovations or delayed install dates.