Move & Project Management
The Move Team is comprised of individuals who have extensive project management experience, with the ability to see you through every aspect of a move project.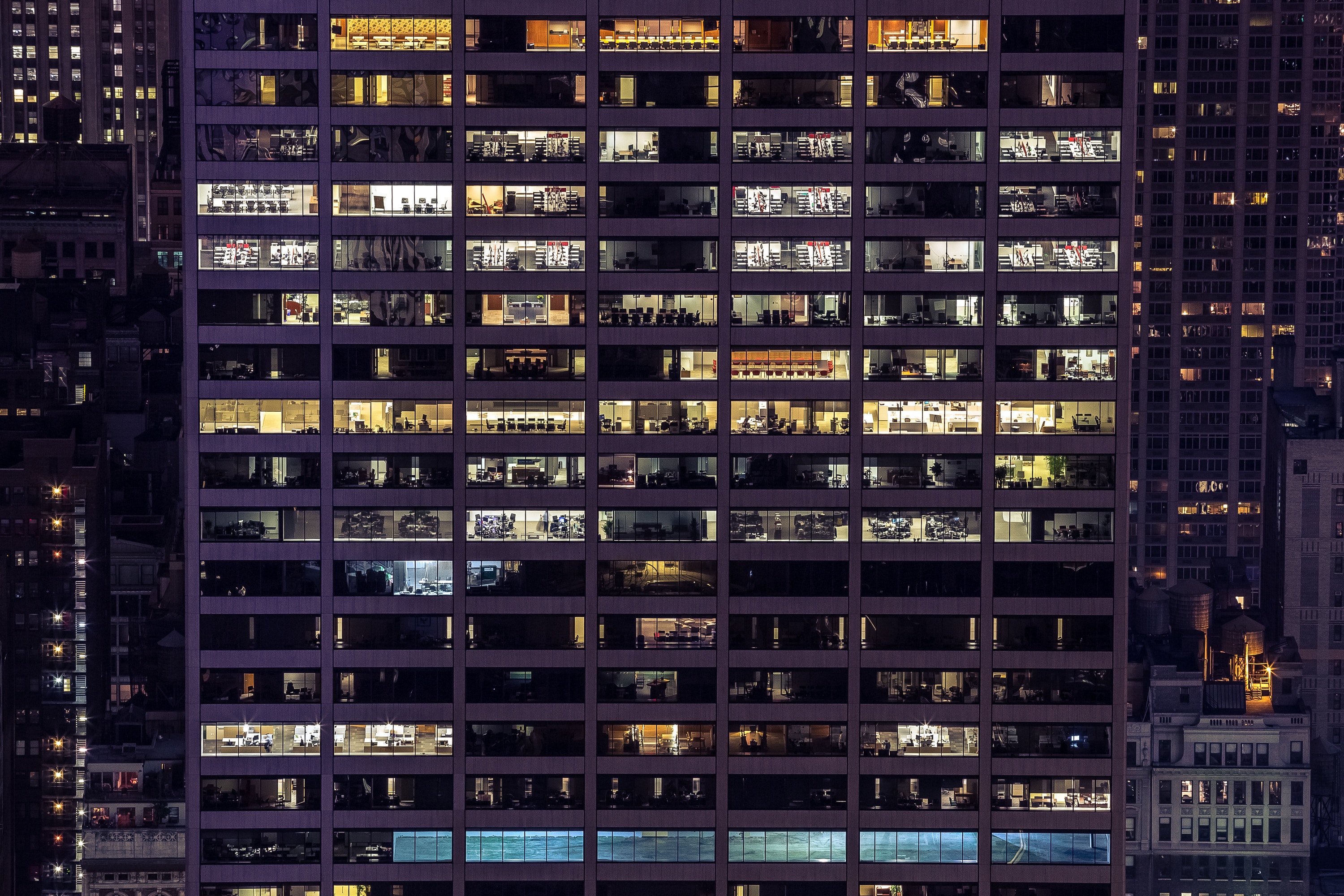 In addition to pre-move planning, we have on site project management that can be used to ensure a smooth process and transition from one location to another. This management service is particularly helpful in multi-phase projects, or projects that require the coordination of multiple vendors to ensure successful completion.