Moves, Adds, Changes
Many clients have many employees. To help with collaboration or to streamline business lines, often clients need to move employees within a building or campus.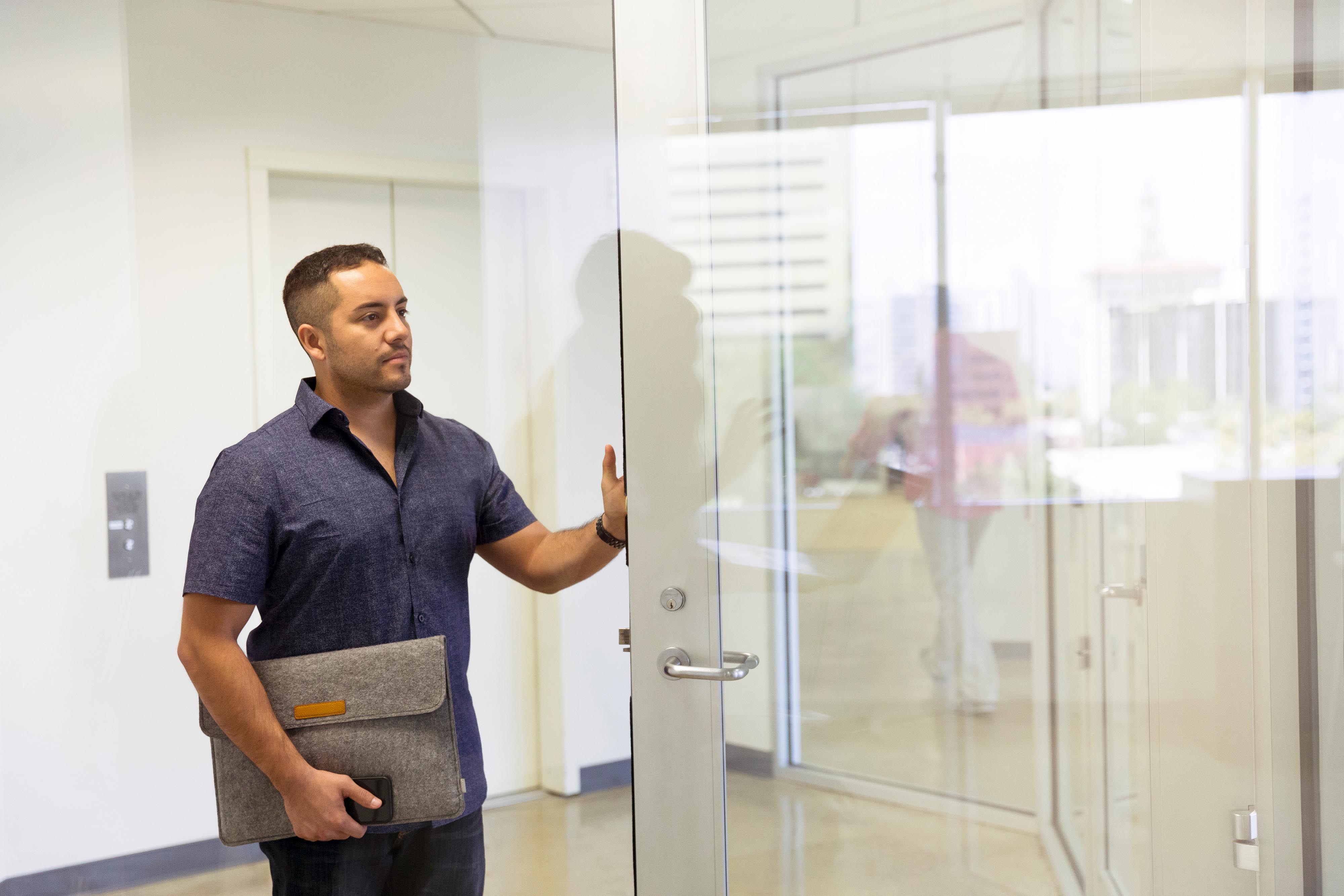 The Move Team offers MAC's, which work within the confines of your existing space layout and move, seamlessly, employees from one area to another after business hours. This service also accounts for any furniture adjustments, receipt and installation of new furniture, or excess furniture removal as well.